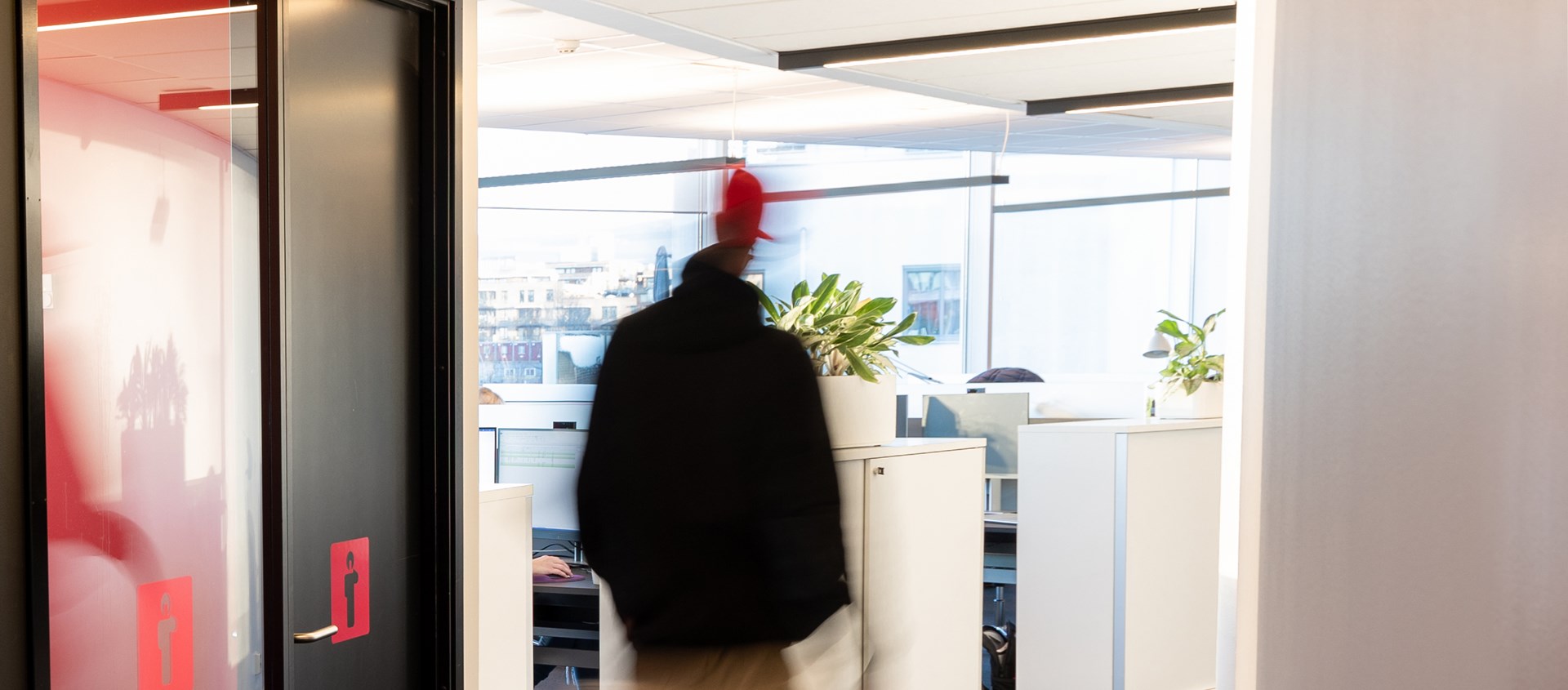 Whistleblowing
If you suspect or experience misconduct in Uno-X Mobility, you can notify us via our whistleblowing channel. Here, you as an employee or supplier can notify us anonymously, so that we have the opportunity to handle the issue, correct the wrongdoing and improve our business. You choose whether to contact us anonymously or to provide your name. The whistleblowing channel is processed by our partner PwC.
About whistleblowing
Value-based leadership is also about transparency. In Uno-X Mobility we want a low threshold for speaking up about misconduct in the workplace. We have therefore established a whistleblowing channel that allows our employees and suppliers to report experienced or suspicion of unacceptable behaviour in violation of our values and ethical guidelines, without fear of retaliation against the whistleblower.
What is whistleblowing?
Whistleblowing is written or oral notification of misconduct to someone in the business who has the opportunity to do something about the issue. The whistleblower should ensure that the notification recipient perceives that the message is intended to be an alert.
Who has the right to notify?
All employees, contractors and temporary workers can report misconduct. We also encourage suppliers and partners to notify us of any misconduct in our business.
What is misconduct?
Misconduct are matters that are contrary to law, written ethical guidelines in the enterprise or ethical norms to which there is broad support in society. This includes risk to life or health, breaches of human rights laws, risk to climate or the environment, corruption or other economic crime, abuse of authority, bullying and harassment, irresponsible working environment, breach of personal data security and other breaches of the Code of Conduct.
Issues that only relate to the employee's own working conditions or typical HR related problems such as internal conflicts between personnel, will normally not be considered as a violation relevant for whistleblowing.
The above enumeration is intended as examples of what can be notified of, and not as an exhaustive list.
How to notify?
Fill out the notification form by following this link: trustcom.pwc.no/unoxmobility
You are now submitting a notification to PwC, which processes the notification on behalf of Uno-X Mobility. It is encouraged that the matter is first raised with the responsible manager, and secondly the safety delegate or elected representative if the issue is not solved by addressing it to the manager. If action is still needed, use the notification channel above.
It is the whistleblower who decides whether the whistleblowing channel should be used and what information that should be provided. The whistleblower is not obliged to provide evidence of what they believe to be misconduct. However, to ensure sufficient information to be able to perform adequate follow-up actions, the report should include as many details as possible and available supporting evidence, such as:
time (time period) and location of the event
the employees' observations
specific information about what the issue relates to and what the whistleblower base this information on
other people or documentation thatthe whistleblower believes may enlighten the issue
The whistleblower can choose to remain anonymous. However, it will be easier to fact-check the notification if the whistleblower states their identity. Furthermore, proper investigation may prove difficult if the information provided cannot be tested or verified and the investigator is unable to obtain further information from the whistleblower. Thus, it is encouraged that the notification is made under full name. Whistleblowers may also choose to remain anonymous to Uno-X Mobility, but reveal their identity to PwC, which is the recipient of the notice.
Anyone who reports possible concerns or misconduct should be able to do so without fear of retaliation.