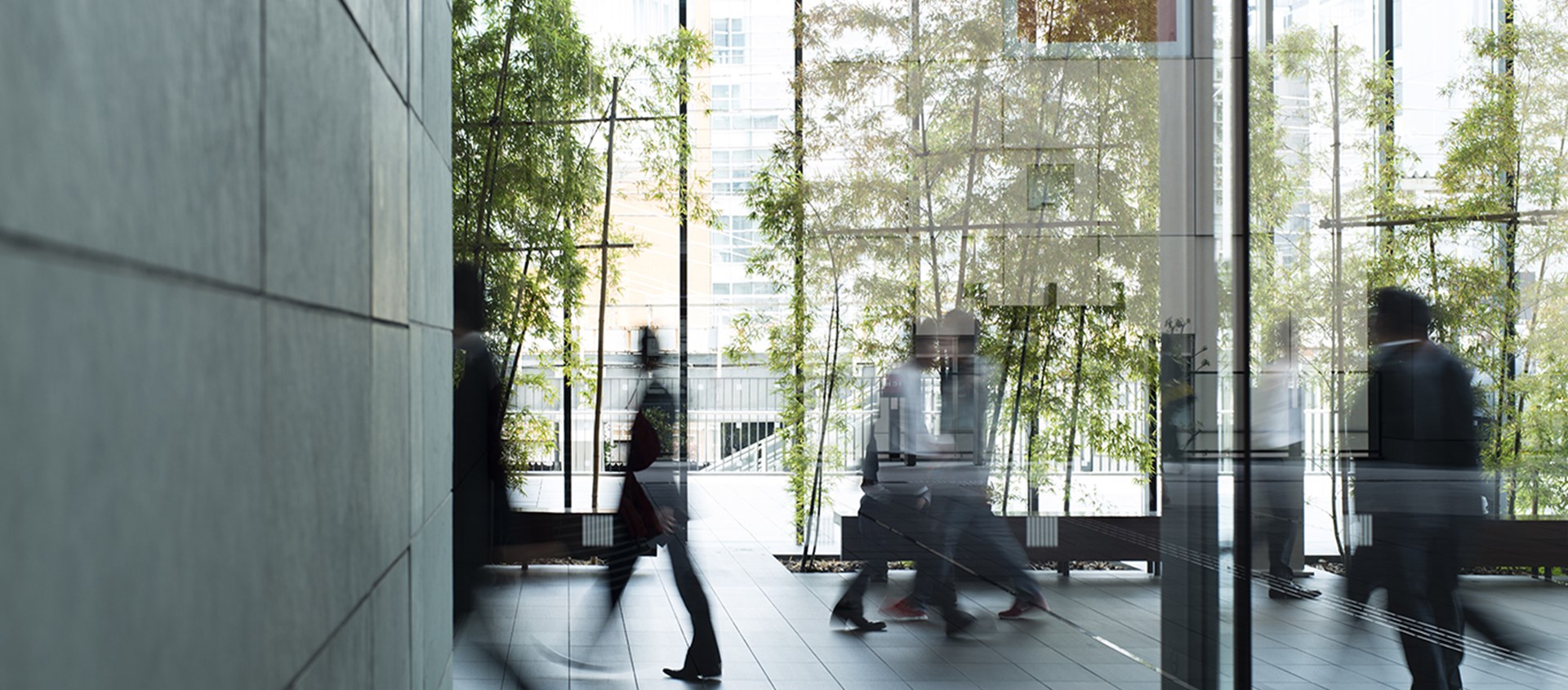 A winning culture
In Uno-X Mobility, we operate our businesses based on the REITAN philosophy.  The core of the philosophy is a strong belief in talented individuals. Our management philosophy is value-based leadership.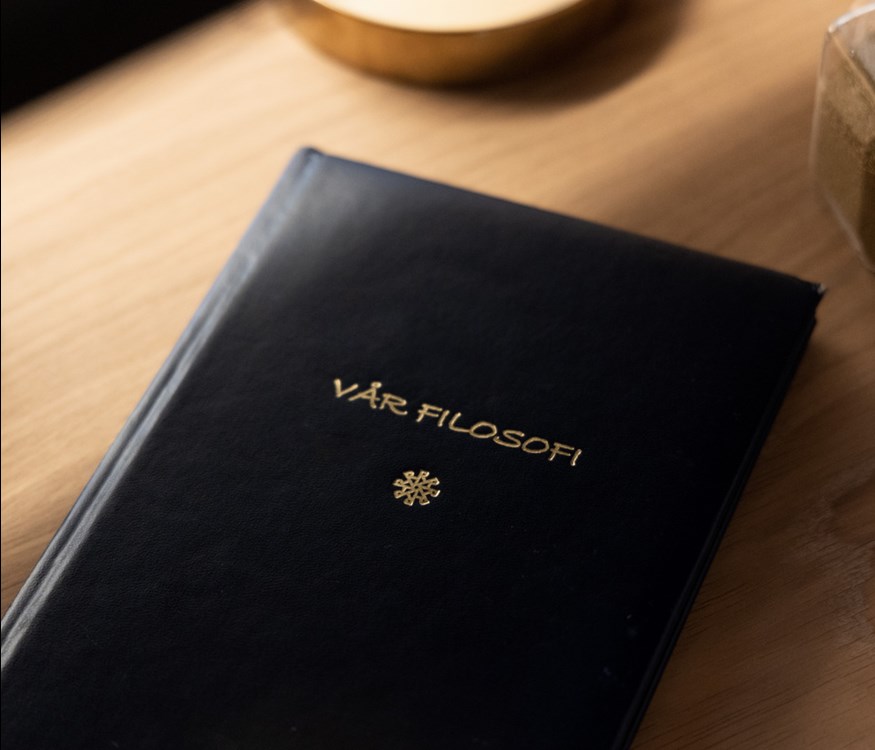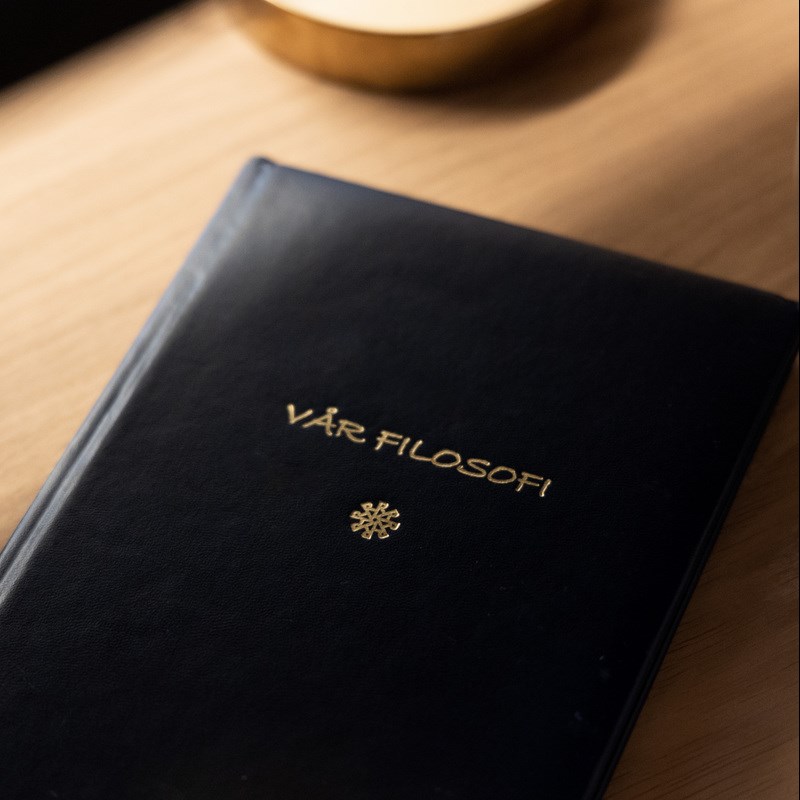 Value academy
As an employee of a REITAN company, one is obliged to familiarize oneself with the REITAN philosophy and adhere to it in one's daily behavior. To facilitate this, each Uno-X Mobility subsidiary has introductory programs that ensure that new employees are well acquainted with the philosophy.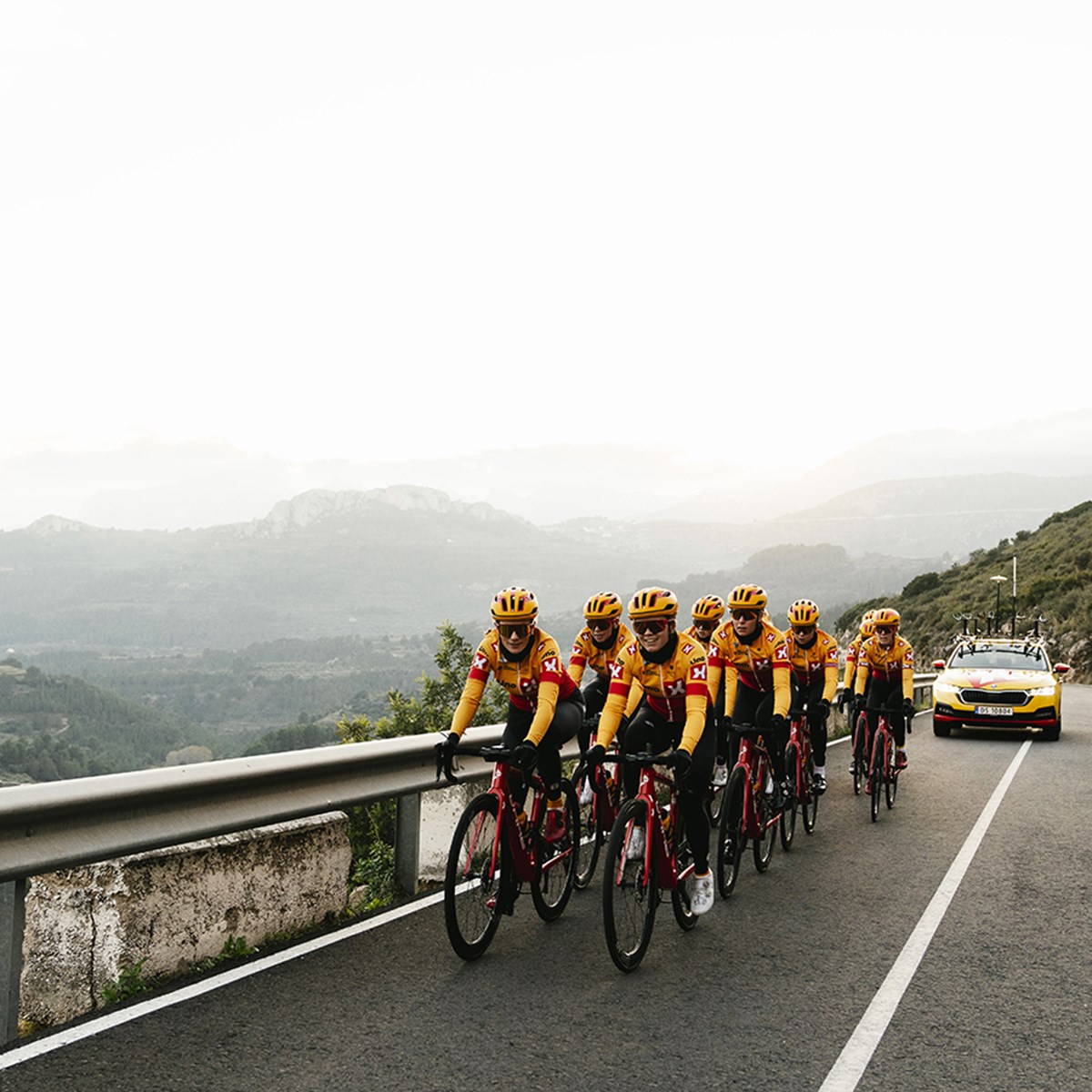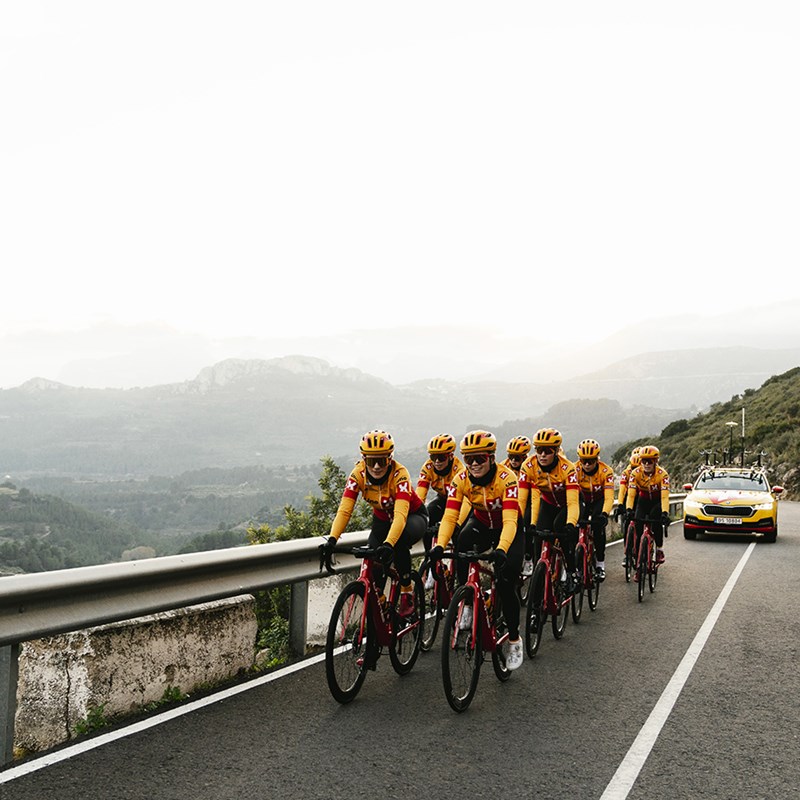 Opportunities
Women and men on equal terms
The gender pay gap and lack of cycling events diminish women's opportunities in the sport. Therefore, Uno-X Pro Cycling Team expanded with a women's team in 2021, in addition to the men's team - naturally on equal terms. Uno-X Pro Cycling Women's team gained UCI Women's WoldTeam license in 2022 – a major step for gender equality in international pro cycling.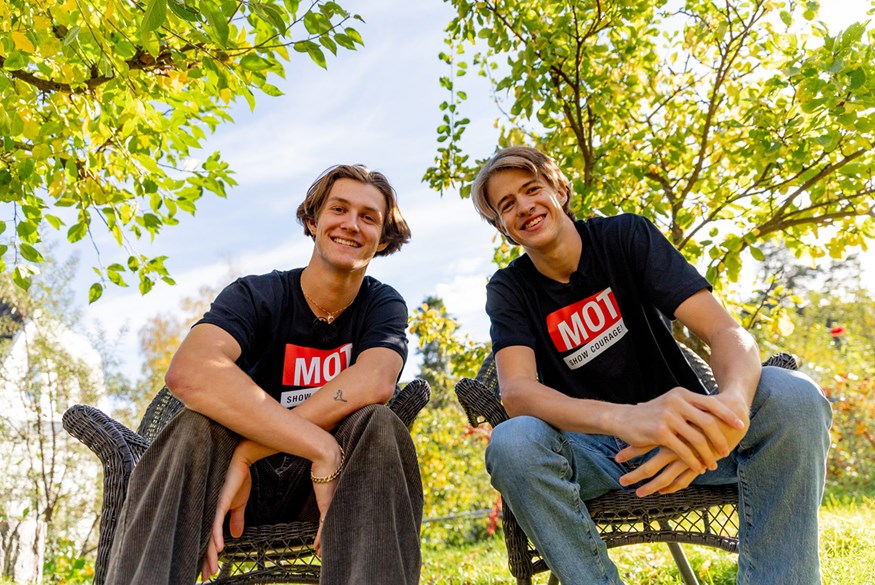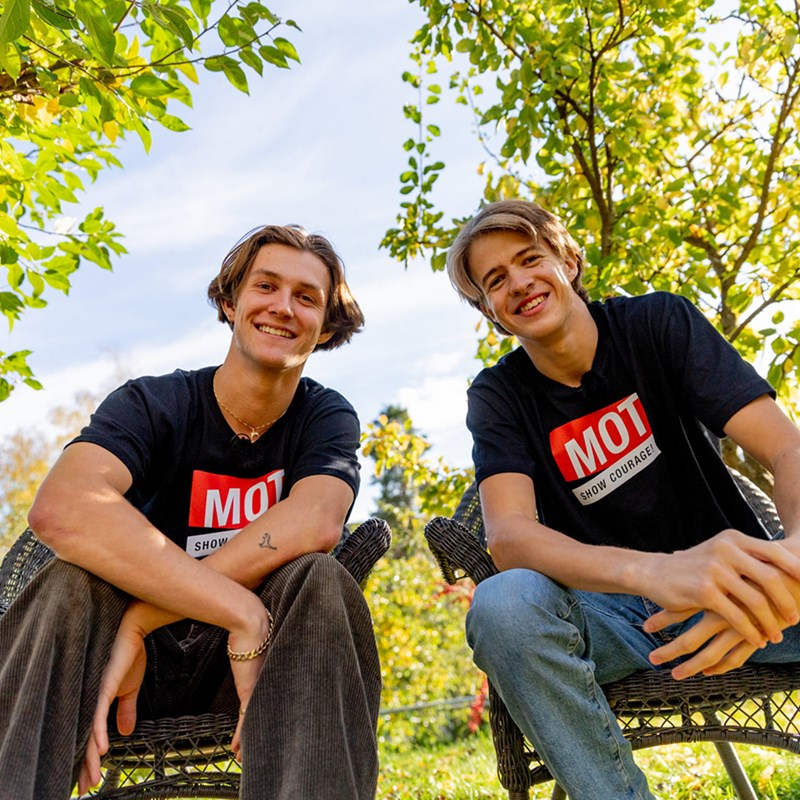 We support courage among the youth
Uno-X Mobility wants to encourage the upcoming generations to make individual, well-informed decisions and strengthen their physical and mental health. Therefore, we have chosen to be in a long-term partnership with the non-profit organization MOT. MOT (Courage) promotes individual's resilience, independence and awareness that leads to constructive relationships among the youth, generating safe environments and sustainable communities.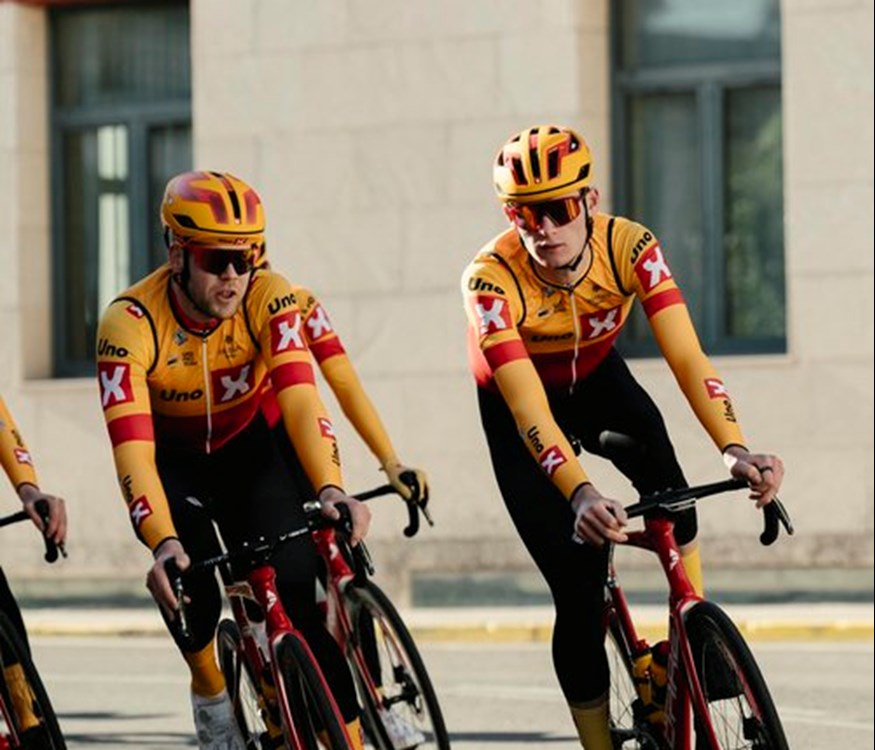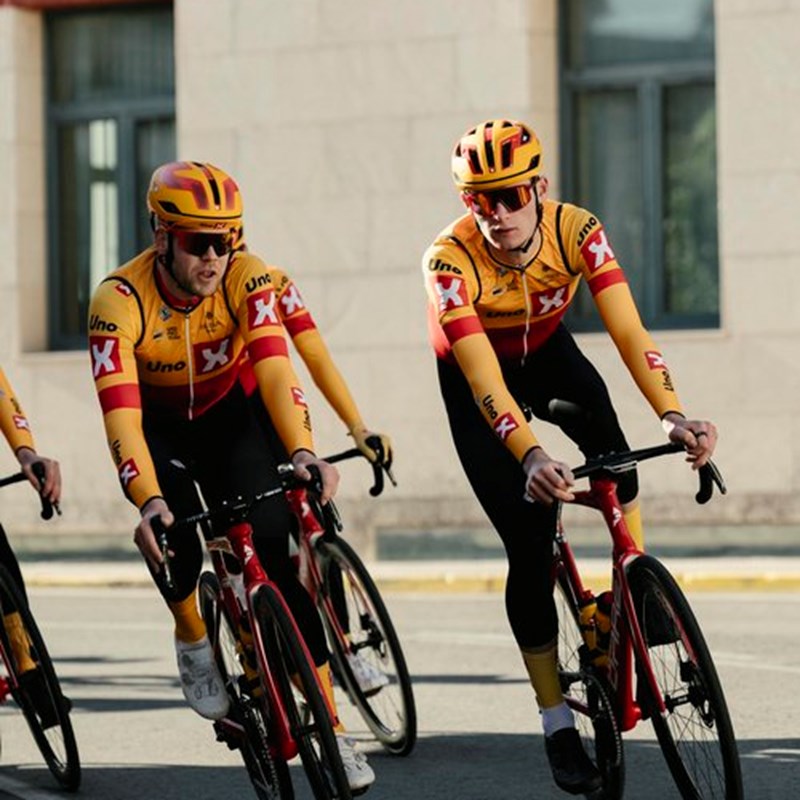 Team effort
Active lifestyle for our employees
Uno-X Mobility offers several social and physical activities to ensure a holistic and healthy work environment. Such as participating in weekly spinning, bike training, yoga or outdoor strength training. On average, our employees exercise more than half an hour per day, which is the Norwegian health authority's recommendation.