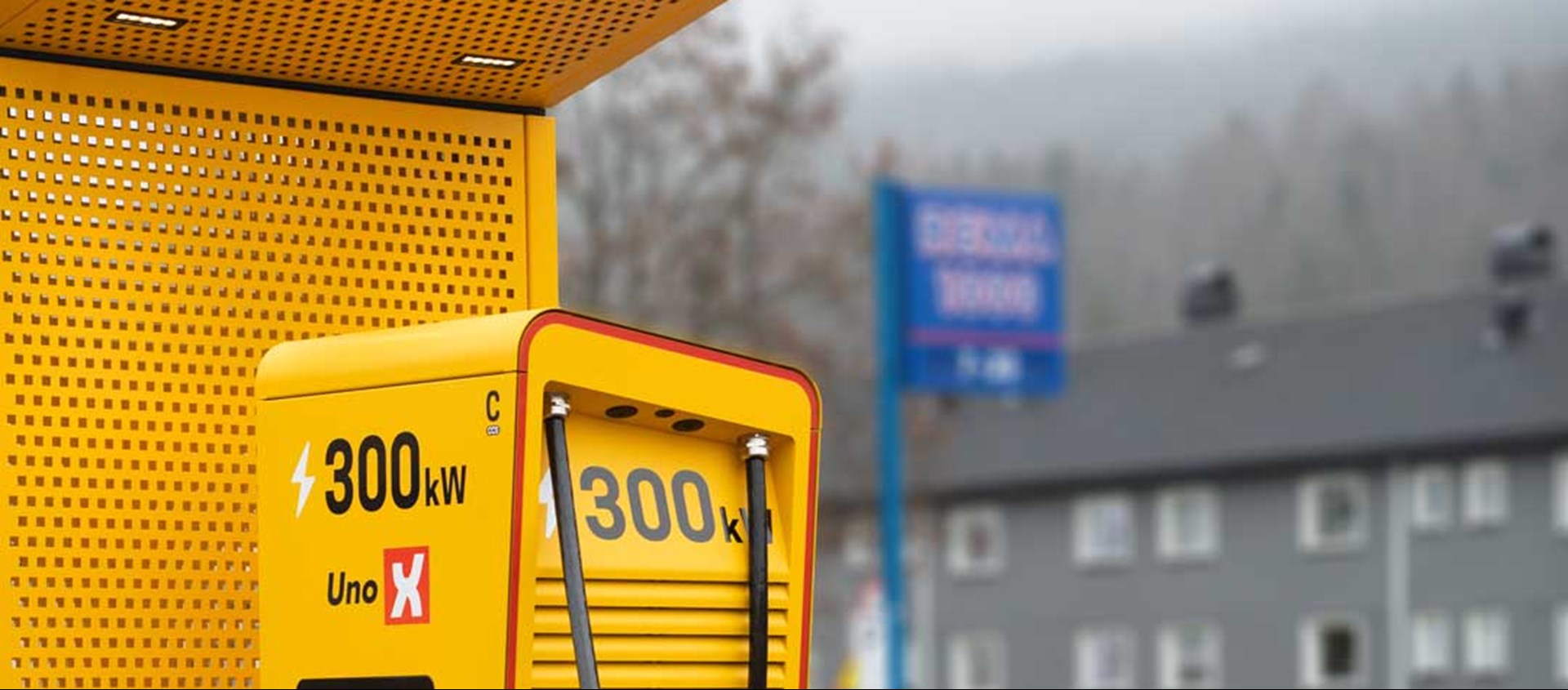 Uno-X Mobility's mission is to develop and promote solutions for sustainable mobility
Road transportation accounts for a large proportion of global CO2 due to the continued dependence on fossil fuels. Uno-X Mobility has a major responsibility to provide sustainable solutions for mobility.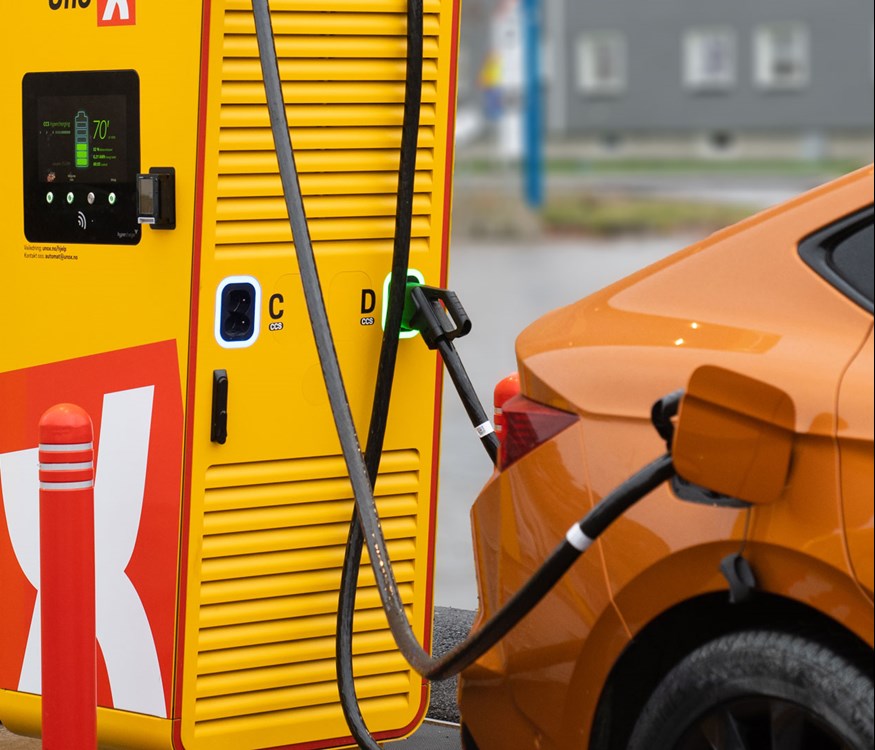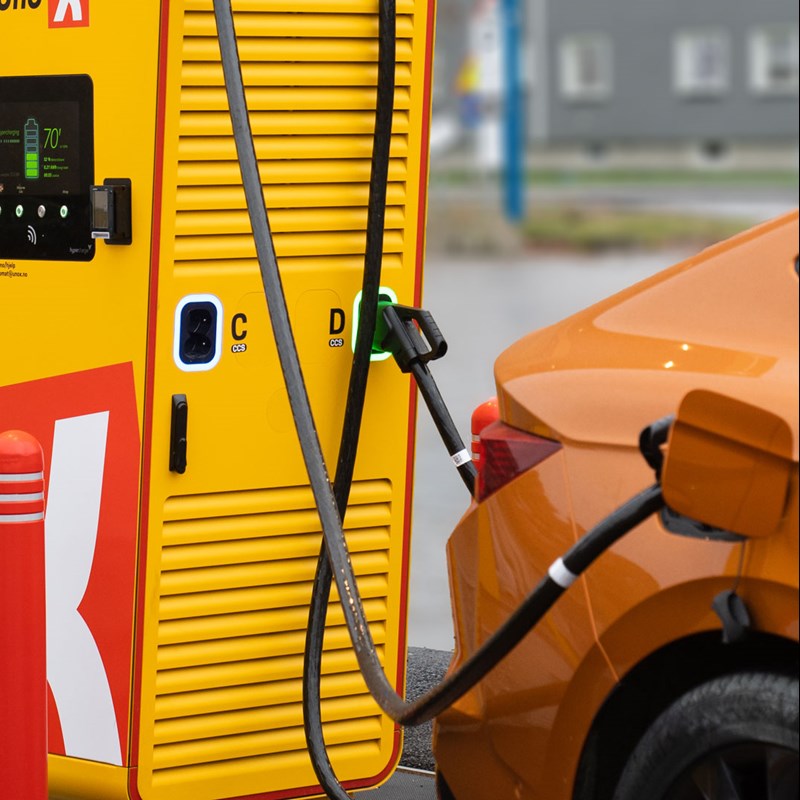 Ultrafast EV charging
A successful electrification of passenger car transport is dependent on an EV charging infrastructure covering customers' needs wherever they go. Based on our vision of reducing emissions and meeting customer expectations, we have decided to deliver ultrafast EV Charging. To offer the fastest possible charging experience, our chargers will have an output of 150 kW or more, meeting the needs of a variety of EV users.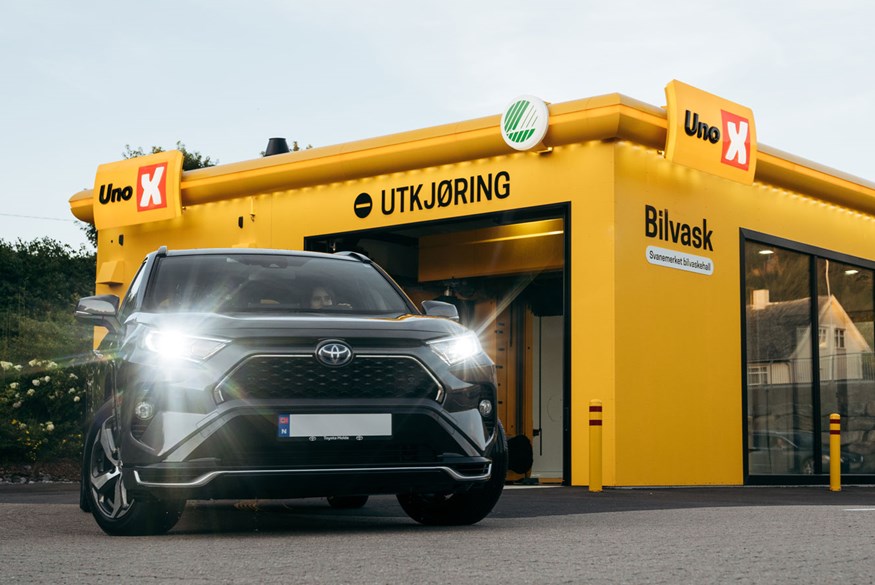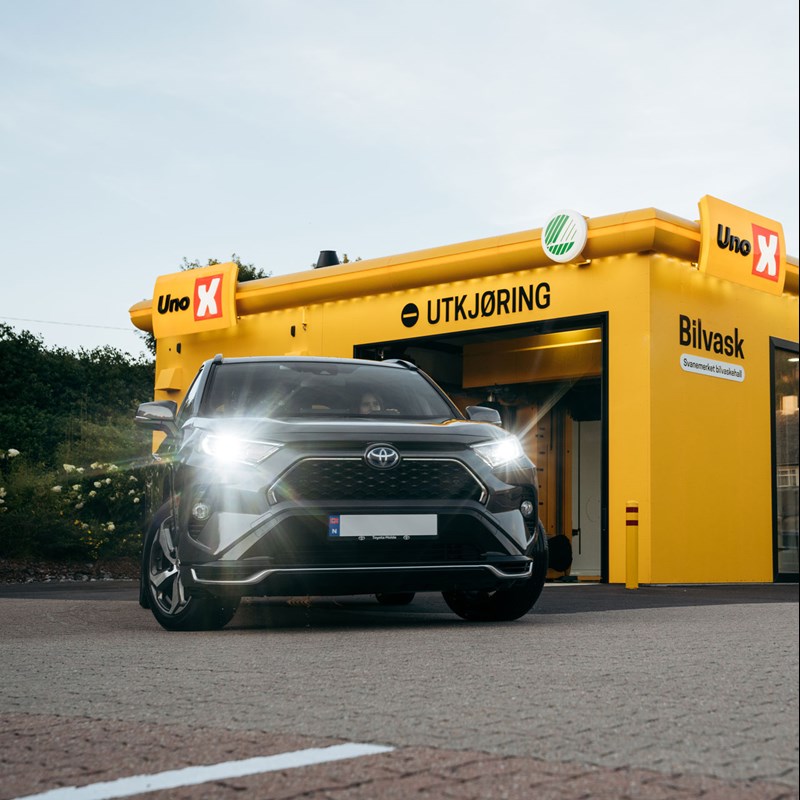 Nordic Swan Ecolabelled wash
Authorities report environmental concerns when people wash their cars at home, releasing hazardous contaminants in wash wastewater. The toxic water ends up in our municipal sewer system which has negative effects on local ecosystems. Our Nordic Swan Ecolabelled car wash is an eco-friendlier solution. The wastewater is about 90 percent better cleaned for oil and heavy metals, and this prevents dangerous emissions from leaking into the environment. Water consumption is reduced by about 80 percent compared to an ordinary car wash.
Improvement
Minimal pollution
with Nordic Swan
Ecolabelled detergents
Improvement
80 %
reduced water
consumption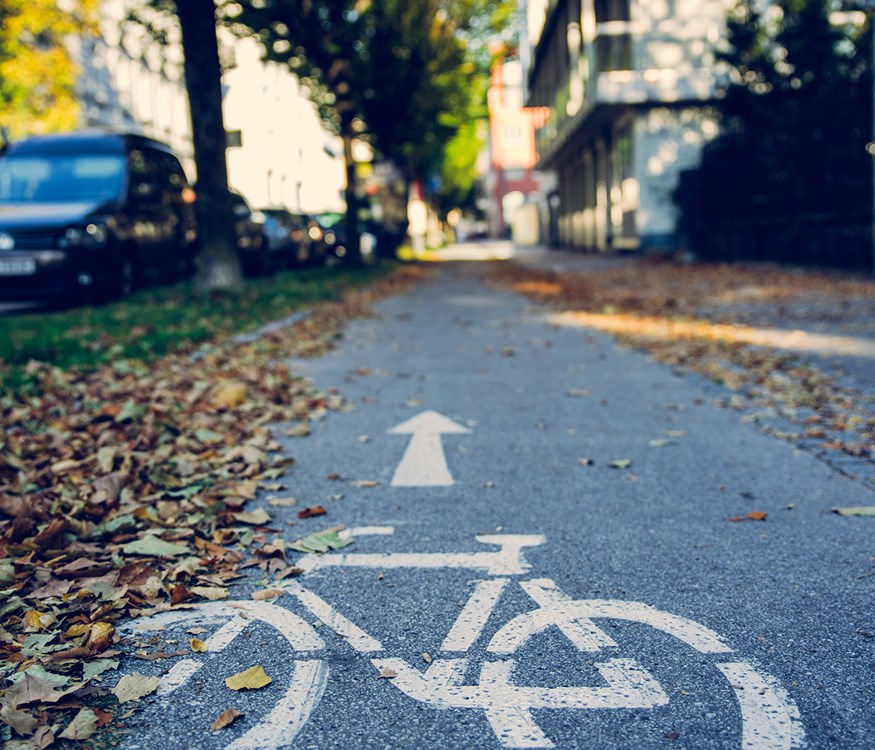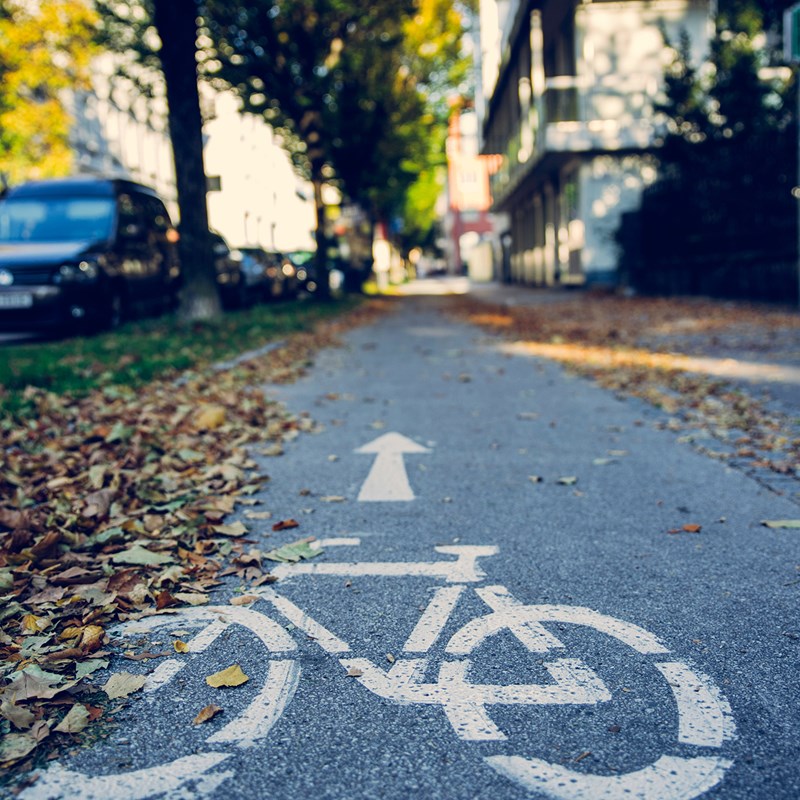 We aim to inspire to more everyday cycling
Uno-X Pro Cycling Team are competing at the highest levels in international pro cycling. The main reason is to promote cycling as an important measure for reducing emissions from road transport. Cycling represents one of humanity's greatest hopes for a shift towards a zero-carbon future. The team riders are our cycling ambassadors, and their most important task is to create more attention and enthusiasm about cycling.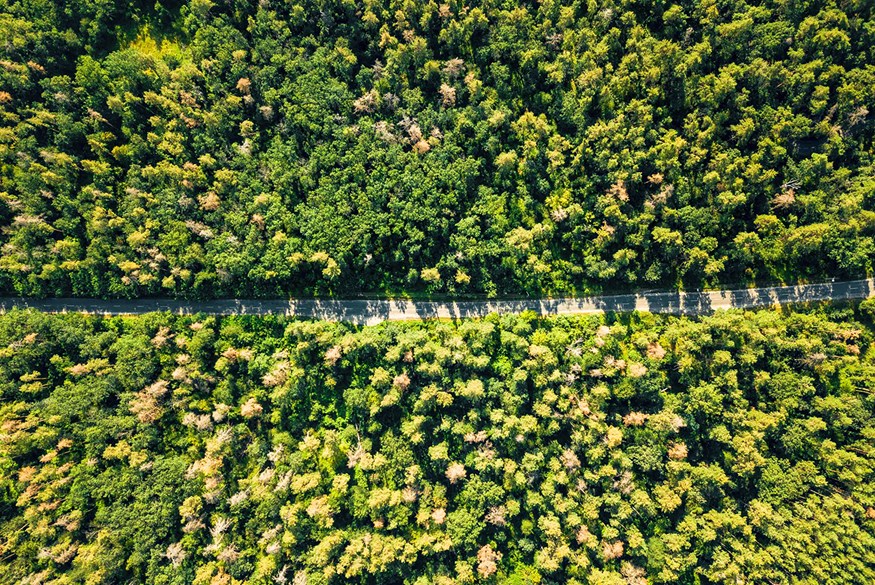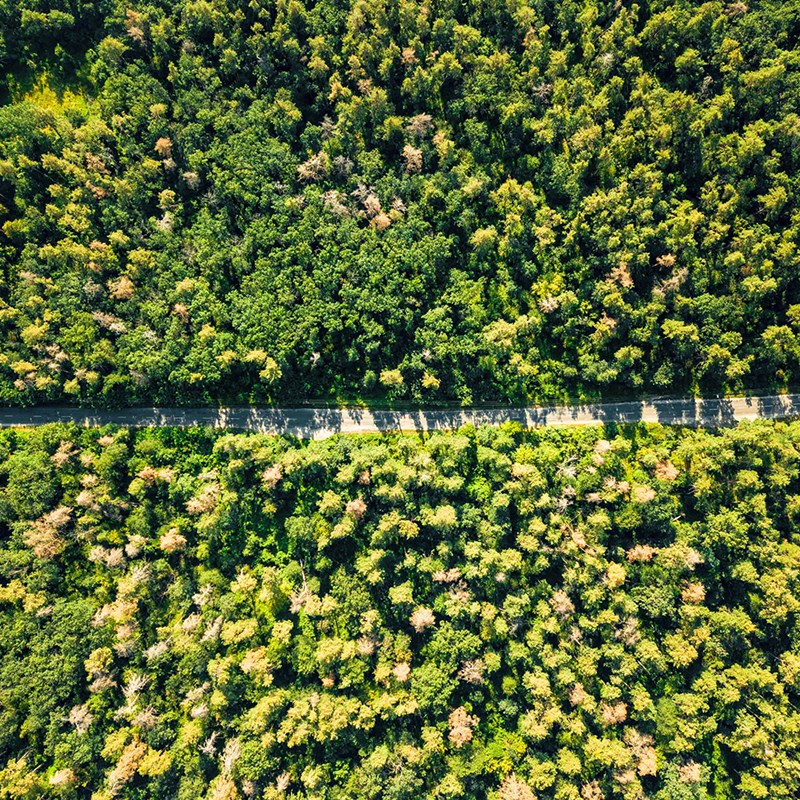 Biofuels
Uno-X Mobility believe biofuels/renewable liquid fuels to be one of several important tools to reduce emissions from transportation and combat climate change. Our focus is to offer our customers the best biofuels with the least climate impact. Therefore, we have a zero-tolerance policy on usage of palm oil or soy oil in our biofuel to prevent deforestation.
We have a zero-tolerance policy for feedstocks based on palm or soy oil